Elite College Experience (3 days)

July 25, 2019 - July 27, 2019
The Ithaca Elite College Camp is collegiate prospect camp for elite varsity athletes, who are serious about playing college volleyball (possibly for the Bombers?). While open to anyone, the camp is recommended for athletes who are at least 15 years of age, and who play on their high school's varsity team and have significant club experience. It helps if you've attended a few national qualifiers.
Registration is at 9am at the dorm and camp starts at 10am with the first training session and lunch.
Camp ends on Saturday at 5pm.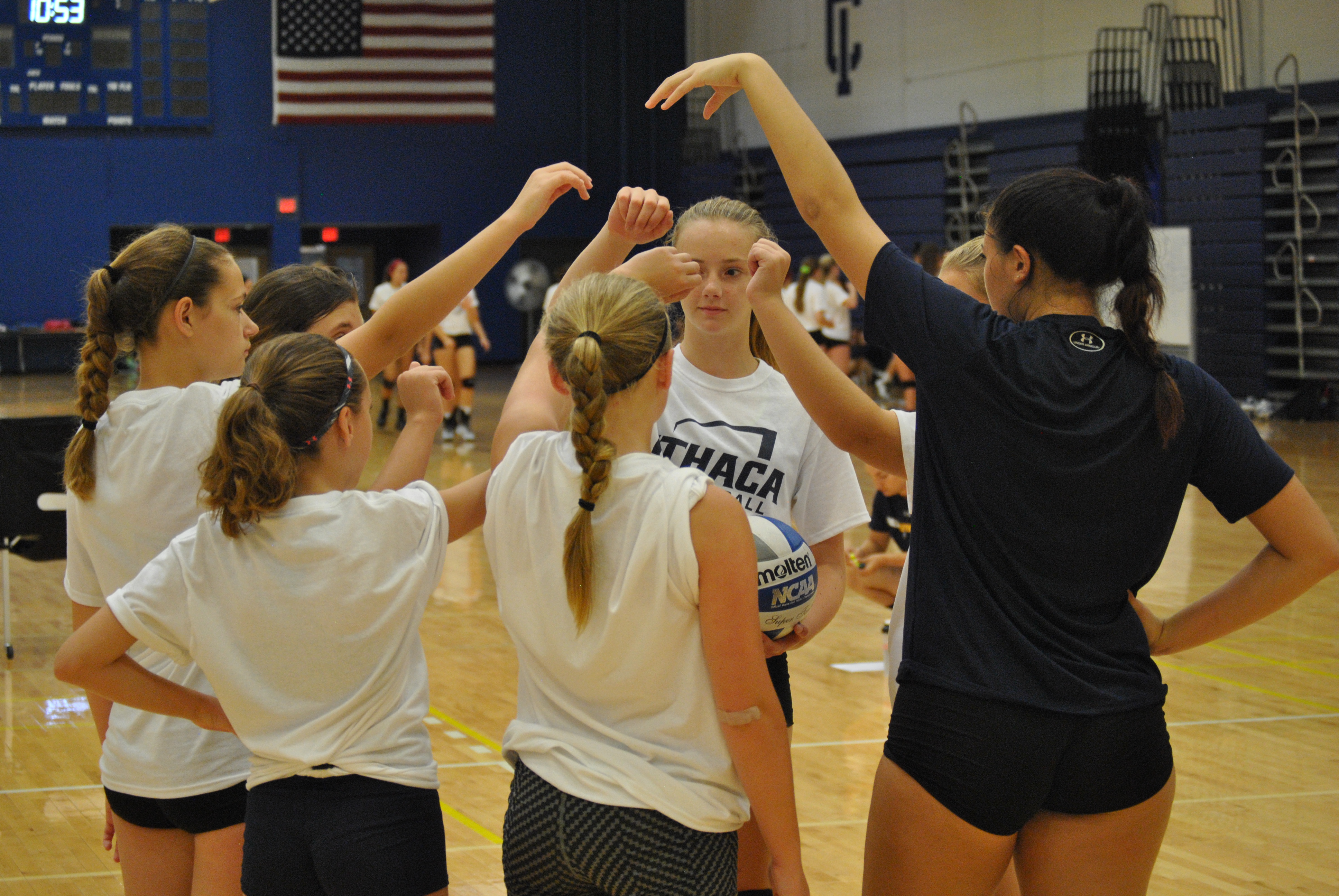 Ithaca College
Elite College Experience (3 days)
Gender: Female | Ages: 16 - 18
July 25, 2019 - July 27, 2019 | Ithaca, New York
Thu, July 25, 2019 - Sat, July 27, 2019
953 Danby Road
Hill Center G21
Ithaca
,
New York
14850